Our World-Class Data Center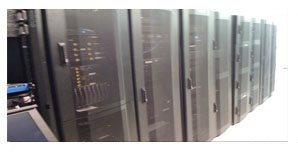 Our servers are located in our world class data center in Kansas City, Missouri. All servers are wired up to an uninterruptible power supply and have dedicated 100mbit lines.
Our Premium Network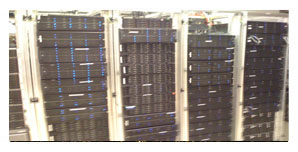 We use the Level 3 and Cogent networks for optimal network performance and redundancy.The Level 3 Network was designed to maximize coverage, performance,flexibility and scalability.
Backup Diesel Generator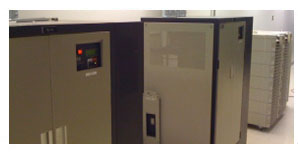 To ensure redundancy our data center has a 400KW backup diesel generator. Fiber Optics are fed into the building through diverse pathways and serviced by redundant carriers.
IP Data-Only Network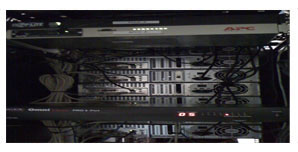 Cogent is a multinational Tier 1 Internet service provider consistently ranked as one of the top five networks in the world.VPSNOC clients benefit from Cogent's award-winning fiber optic,P data-only network.