Enterprise OpenVZ VPS
We offer budget VPS systems with our OpenVZ plans which are suitable for entry level websites powered by the SolusVM control panel (for VPS management) and cPanel/WHM for hosting account management. Better yet, we provide cPanel licenses at an unbeatable price of USD $12.00 with all our OpenVZ plans. With every plan, you get full root level access and can choose from over forty available operating system templates. Check out our
VPS Plans
page to learn more about OpenVZ hosting.
OpenVZ Linux Plans
Monthly Price
CPU
Dedicated Memory
RAID10 Protected Storage
Bandwidth
Dedicated IP Addresses
IPv6 Addresses
Bronze
$

12

.95

PER MONTH

1 Core
512 MB
20 GB
Unmetered
1
1
Silver
$

18

.95

PER MONTH

2 Cores
768 MB
30 GB
Unmetered
1
2
Gold
$

20

.95

PER MONTH

2 Cores
1024 MB
40 GB
Unmetered
2
2
Platinum
$

28

.95

PER MONTH

3 Cores
1768 MB
50 GB
Unmetered
2
3
Diamond
$

48

.95

PER MONTH

4 Cores
3027 MB
80 GB
Unmetered
3
4
cPanel
VPS Control Panel
Upgradeable
Choose Your OS
Server Monitoring Available
Linux Virtualization Features!

Isolation
Each VPS is a separate entity, from the owner's point of view its like a complete physical server. Each VPS has its own Files, Users, Groups & Network etc.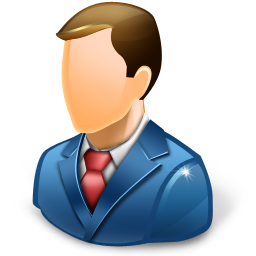 Client Self - Management
Web based Interface allows clients to Backup, Restore, Reinstall and Manage their Virtual Private Server without technical support assistance.

Backup / Restore
Backups are taken on a daily basis and can be restored any time. Quick backup feature allows the owner to Backup/Restore without any technical support assistance.

Secure
Our hosting environment give customers the peace of mind that all host nodes are properly secured and are kept up to date ensuring that your VPS remains stable and secure.
VPS Management!

VPS Start/Stop/Reboot
Start, stop and restart the VPS server.

Manage Multiple VPS's
Manage multiple virtual servers from one account.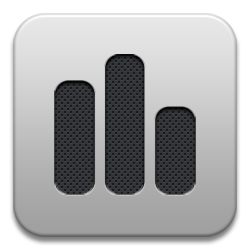 Resource Monitoring
Monitor VPS resources such as CPU, Memory, Disk usage.
Backup and Restore
Backup and restore the virtual server including all system and user files.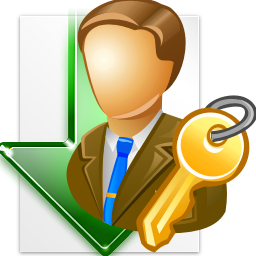 Serial Console Access
Serial console gives you direct access to your server. This option is very useful if something goes wrong and you are not able to access the server via SSH.

VPS Re-install
You can reload your virtual machine with your preferred OS, there is a wide range of operating systems available for you to choose from.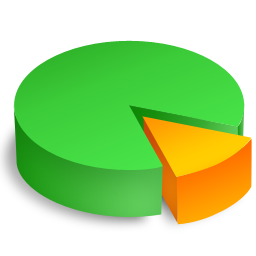 Statistics
You can check your VPS statistics by choosing preferred time frame.