Enterprise Linux XEN VPS
XEN VPS hosting allows users to utilize server resources like CPU and RAM just like a dedicated server. Because of this, they are slightly higher in price compared to OpenVZ plans, however XEN VPS hosting is highly recommended for users who need reliable and quality hosting, as offered by a dedicated server. XEN servers also come with full root access, SolusVM, and optional cPanel to manage hosting accounts. Check out our VPS Plans page to learn more about XEN hosting.
XEN Linux Plans
Monthly Price
CPU
RAM
Space
Bandwidth
IPs
IPv6 Adresses
X-512M
$

19

.95

PER MONTH

2 Cores
512 MB
25 GB
Unmetered
1
1
X-1G
$

28

.95

PER MONTH

3 Cores
1 GB
40 GB
Unmetered
1
1
X-1.5G
$

35

.95

PER MONTH

3 Cores
1.5 GB
50 GB
Unmetered
2
1
X-2G
$

48

.95

PER MONTH

4 Cores
2 GB
60 GB
Unmetered
2
1
X-3G
$

65

.95

PER MONTH

6 Cores
3 GB
80 GB
Unmetered
3
1
cPanel
VPS Control Panel
Upgradeable
Choose Your OS
Server Monitoring Available
Virtualization Features!

Instant Activation
Your VPS will be provisioned within a few minutes once it has passed our fraud tests.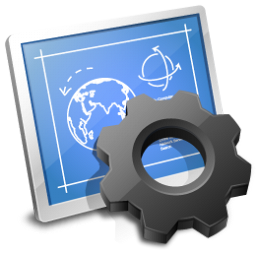 VPS Management Panel
SolusVM is included with all Xen VPS order. SolusVM control panel allows you to install / reinstall Operating System, Shutdown, boot your vps etc.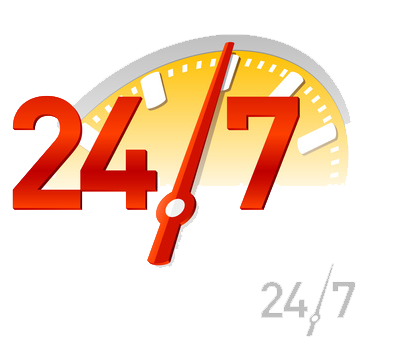 24/7 Support
Our friendly team of in-house VPS experts are always on hand to help. Qualifications aren't everything, but we're proud to have a team of degree educated professionals providing fantastic support around the clock.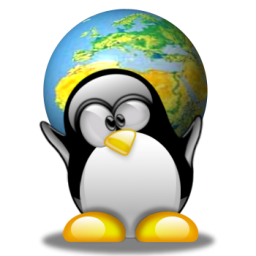 Several Linux Operating Systems
With over 40 Operating System templates you can have your favorite flavor of your favorite operating system ready in minutes. We also have an extensive library of software templates. Whether you're running a webhost on the latest version of cPanel or managing your own PBX server, our templates allow you to deploy your dreams with the click of a button.

Full Root Access
Powerful root privileges allow you to select your operating system, install complex software packages and establish custom firewalls same as on a dedicated server!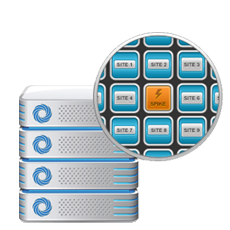 No Overselling, ever!
What good are hypothetical resources? We never oversell our solutions nor does Xen allow overselling. Every last byte that you pay for is assigned to you.